Welcome to our agency, where creativity meets innovation.
We specialize in web development and graphic design, offering a wide range of services to help elevate your brand and increase your online presence.
Let us help you stand out in today's
digital landscape.
From stunning
website

designs to engaging

graphics

and

marketing

materials, we have the skills and experience to turn your vision into a reality.
Process for a
Creative Agency
Aesthetic portfolio
Our work displayed is visually pleasing, well-designed and has a sense of style.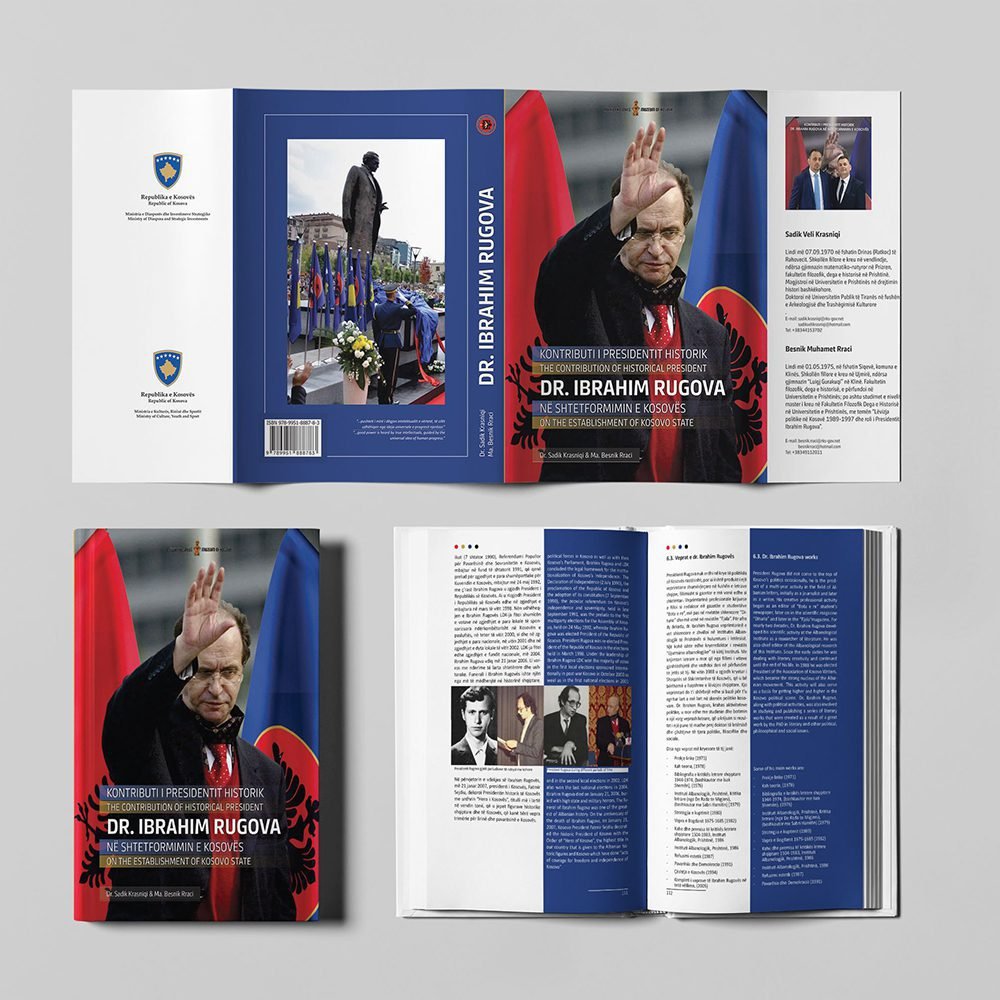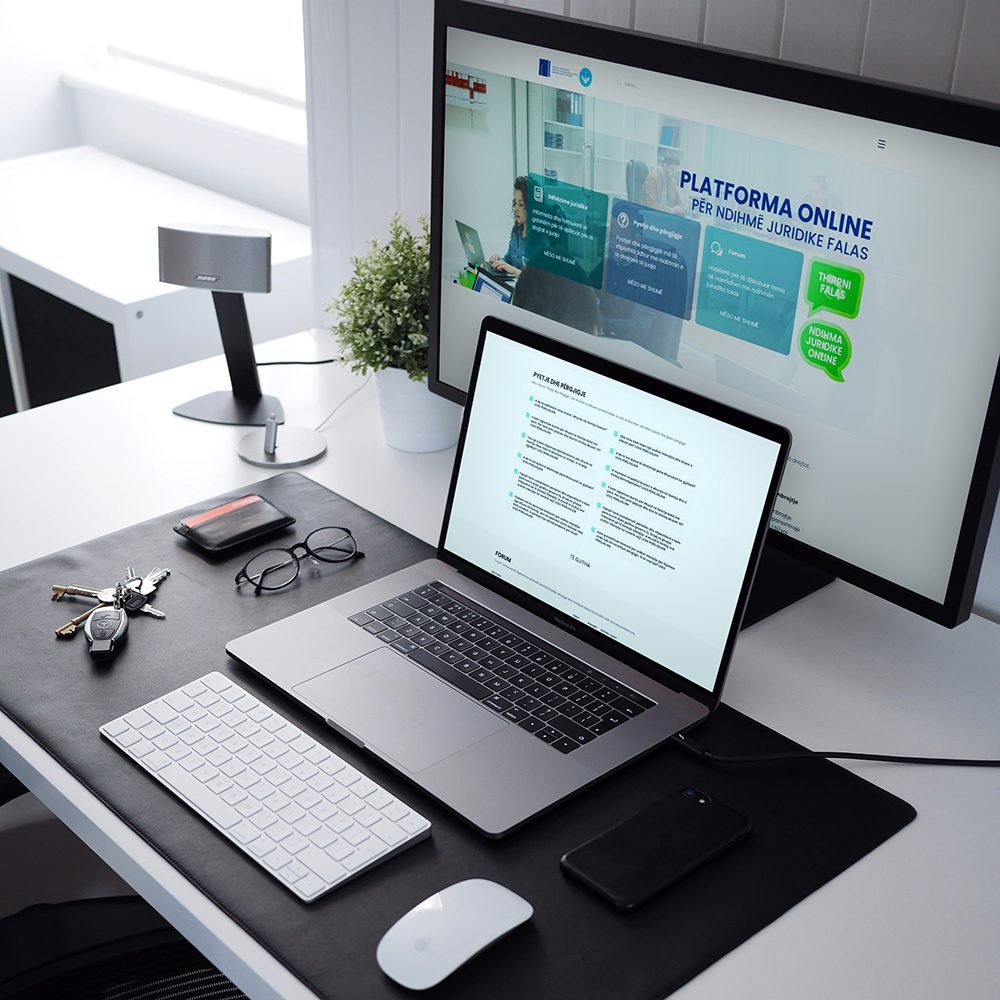 We've included the most popular plugins for creating beautiful websites easily
Pure comes with tons of features inside. You can do almost everything with this powerful theme
The creative and development power